Havana's only boutique hotel focusing on art
A lovely space inspired by art, ARTeHOTEL Calle 2 will add something special to your days in Havana via the rich world of Cuban culture.
With ARTeHOTEL Calle 2's exquisite design as a starting point, you will be "transported" to the enchanting world of Cuba's art and culture, the pearl of the Caribbean.
We welcome you to Havana and to our ARTeHOTEL Calle 2
We want you to feel comfortable, to enjoy something completely different in Havana …
Our team is at your disposal to make your stay in Havana a pleasant and interesting one.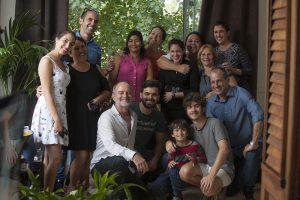 We look forward to your visit!