CALLE 2
Incentives – Conferences – Workshops
and a lot more…
The cultura. and Art Center Calle 2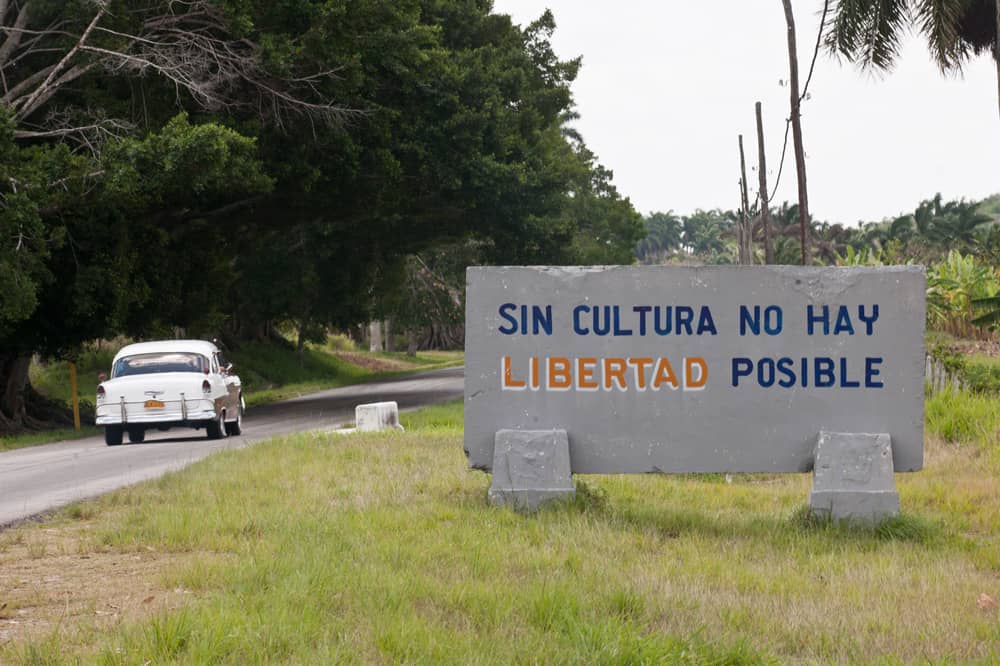 THE CULTURAL AND ART CENTER – ARTeHOTEL Calle2
Art Gallery and Exhibition in Havana?
The ARTeHOTEL Calle 2 lounges are an art gallery where works of photography and fine art by renowned Cuban and international artists are constantly exhibited.
ARTeHOTEL Calle 2 can also provide its gallery for clients' projects.
If you are interested in displaying your art at ARTeHOTEL Calle 2, please contact us..
Cinema, documentary and photography
ARTeHOTEL Calle 2 has a projection room for approximately 40 people to view films, documentaries, photographic slides and book presentations.
Business meetings in a different environment.
ARTeHOTEL Calle 2 
Offers its facilities and staff for meetings and corporate incentives.
All the interesting world of ARTeHOTEL Calle 2 and all of Havana available to your business.
Please contact us.
Upcoming events in the ARTeHOTEL  CALLE 2
Current Event
– Permanent Collection of Art del ARTeHOTEL Calle 2
-Exhibition FRACTALES, by Héctor Garrido
ARTEHOTEL Calle 2 collaborates with other spaces in Art and Culture events.
Event:
Huelva Cultura 2018
Site:
-Doñana,  Héctor Garrido 
from the 6th of July on – Exhibition in the "Sala de la Diversidad", in Havana – Habana Vieja
Workshops:
– Culinary workshops at ArteHotel Calle 2
– Photo-Workshops at ArteHotel Calle 2