CALLE 2
Incentives – Conferences – Workshops
and a lot more…
The cultura. and Art Center Calle 2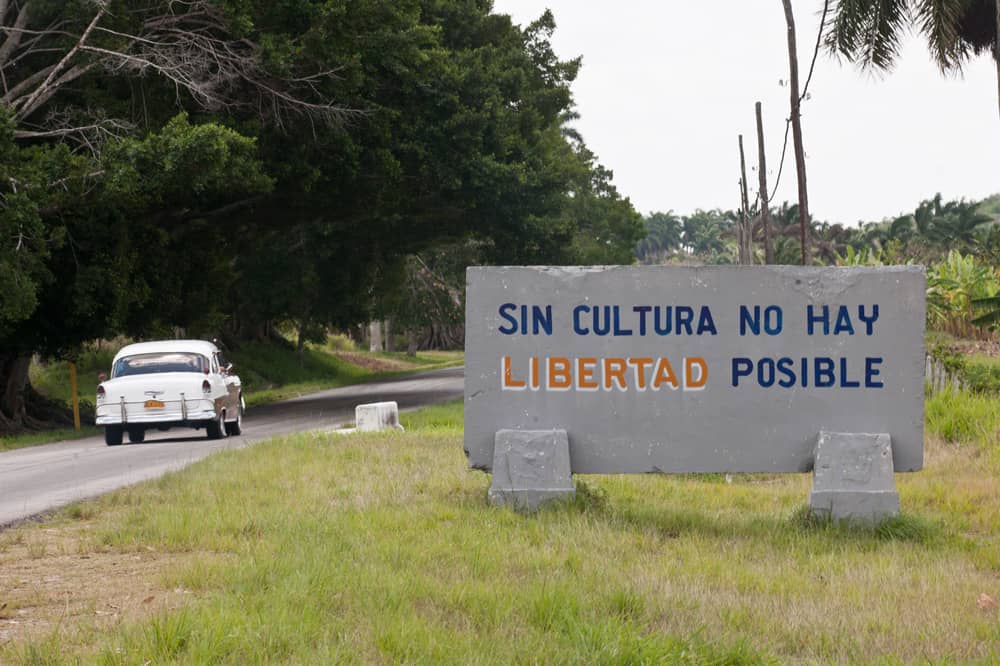 THE CULTURAL AND ART CENTER – ARTeHOTEL Calle2
Art Gallery and Exhibition in Havana?
The ARTeHOTEL Calle 2 halls are an art gallery where works of photography and fine art by renowned Cuban and international artists are constantly exhibited.
ARTeHOTEL Calle 2 can also provide its gallery for clients' projects.
Send your project for evaluation by our team of specialists.
Cinema, documentary and photography
ARTeHOTEL Calle 2 has a projection room with capacity for approximately 40 people in which projections of films, documentaries, photographic slides and book presentations are made for groups of clients and public events…
Business meetings in a different environment.
ARTeHOTEL Calle 2 
Offers its facilities and staff for meetings and corporate incentives.
All the interesting world of ArteHotel Calle 2 and all of Havana available to your company.
Just  contact us.
Upcoming events in the ARTeHOTEL  CALLE 2
Current Event
– Permanent Collection of Art del ARTeHOTEL Calle 2
-Exhibition FRACTALES, by Héctor Garrido
ARTEHOTEL Calle 2 collaborates with other spaces in Art and Culture events.
Event:
Huelva Cultura 2018
Site:
-Doñana,  Héctor Garrido 
from the 6th of July on – Exhibition in the "Sala de la Diversidad", in Havana – Habana Vieja
Workshops:
– Culinary workshops at ArteHotel Calle 2
– Photo-Workshops at ArteHotel Calle 2